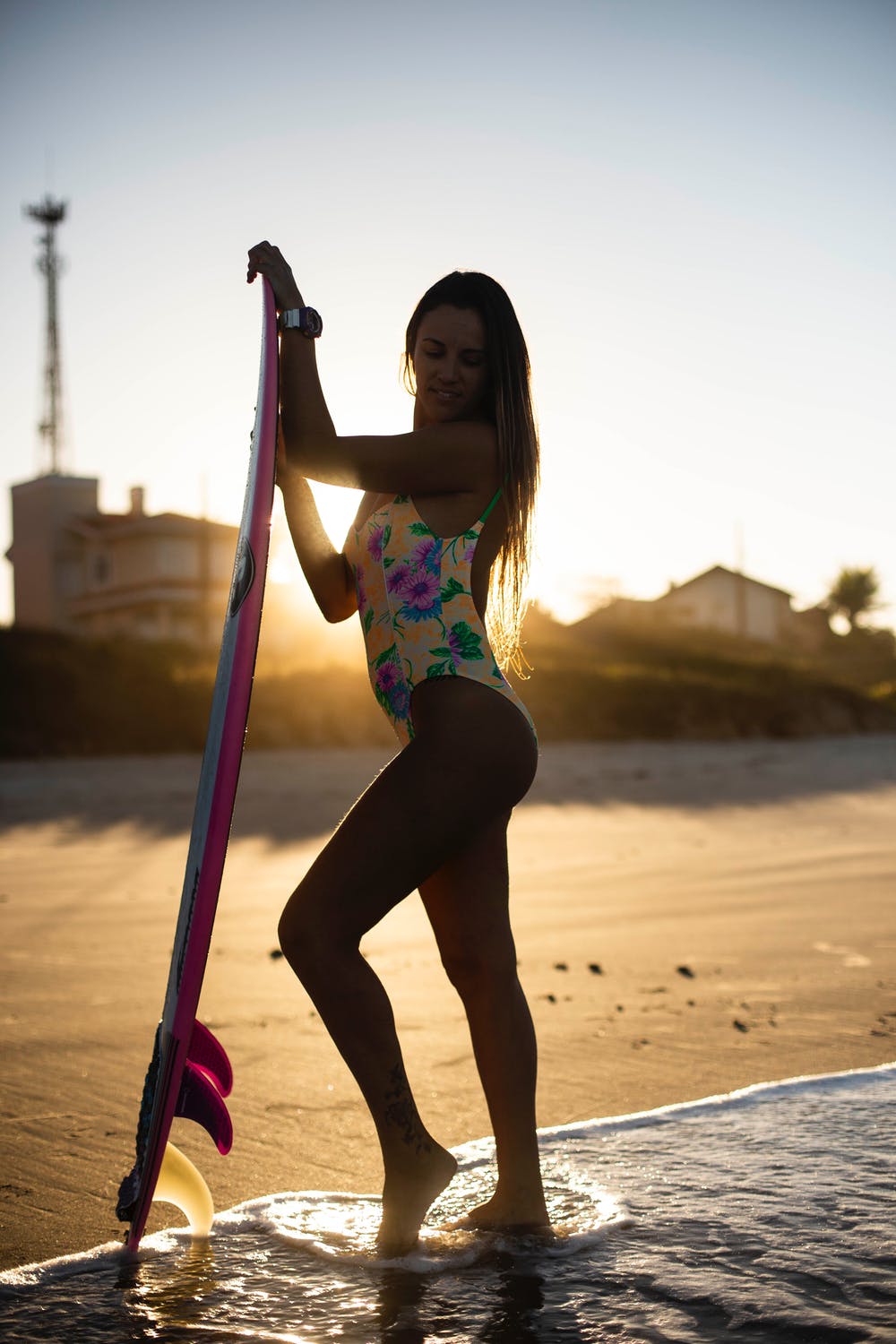 The widely admired Edward Estlin Cummings (October 14, 1894 – September 3, 1962), known as E. E. Cummings, with the abbreviated form of his name often written by others in lowercase letters as e e cummings, was an American poet, painter, essayist, author, and playwright. His body of work encompasses approximately 2,900 poems, two autobiographical novels, four plays and several essays, as well as numerous drawings and paintings. He is remembered as an eminent voice of 20th century English literature.
When watching the talented Hungarian wrestler Anita, one thing that you notice is that she has a great sense of humor.
She is also a great wrestler as well.
Here are some of her match reviews.
"Young and strong Anita versus her wrestling teacher Viktoria! Anita is very strong and extremely skilled even at her young age. We all know perfectly well that Viktoria is the best wrestler of the HWW team and that she's very strong, skilled and fit although she already belongs to our elder generation of wrestlers. This is a very interesting "old vs young" competition and it once again is proving us that age isn't decisive when two women are wrestling. Will the coach be able to show her wrestling student that she's still the stronger and better woman? As always there's technically skilled, controlled, purist and straight world class wrestling performance when two HWW wrestlers are wrestling each other."
That turned out to be a much tougher match than many expected. It speaks to Anita's ability to learn quickly and adapt. Here is a description of another match.
"Young Anita is much heavier than Antscha. We interviewed Antscha before the match and sometimes between the falls and she confirms that Anita is stronger than her but that she needs to use her skills and the experience of the mature woman for having a chance. This is truly a match between two generations as Antscha is more than 12 years older than Anita. Anita is also much bigger than Antscha and she's a skilled and aggressive fighter. This is an exciting and very even match with 5 great submissions between two very strong women."
That match occurred when Anita was only 18 years old against the experienced and exceptional wrestler Antscha.
What is fun about Anita's matches is though clearly she wants to win; still her competitions are laced with humor and bantering. In one case when a thirty something mom wanted to give wrestling a try, Anita easily could have dominated her in a brutal fashion but instead while she was clearly in control and winning, she began to tickle our sexy adventurous mom as well.
When someone can keep you laughing as much as Anita does, wouldn't it be great to meet her at a coffee shop with friends and share a few laughs? Why don't we travel to Anita's home country and relax at a few of the coffee shops.
The fun and entertaining site visitbudapest.travel makes for an excellent coffee companion.
Budapest has always been big on cafés and in the last couple of years the coffee scene has expanded with a number of new independent coffee shops brewing excellent java. If you are looking for creative alternatives to those ubiquitous chains, here are some of the best places to satisfy your caffeine craving.
"You'll find serious coffee skills at Espresso Embassy, with its pour over, siphon and cold drip options at the brew bar. Dedicated staff (champion baristas among them), beautifully executed coffee and a selection of baked goods make this café a roaring success. Try their espresso, cortado, flat white or café latte and you'll keep coming back. Add free WiFi and the posh design and you'll never want to leave.
It's no surprise Tamp & Pull is one of the best coffee shops in Budapest. Founder Attila Molnár, a barista champion himself, is focused on the output of a premium product. He serves three different Has Bean beans changing every month, roasted by British roast master Stephen Leighton. The espresso bar offers a variety of brewing methods for true coffee enthusiasts. Not only does Tamp & Pull make a perfect cup of coffee, they offer barista and brewing classes too.
Inspired by a trip to Melbourne, this cozy little café in Madách tér has a passion for great coffee. My Little Melbourne is known for its advanced latte art and delicious espresso-based drinks. The brew bar offers syphon, chemex, aeropress or pour over methods. A variety of teas, freshly made juices, pastries, salads and sandwiches complement the excellent coffee.
Probably the smallest coffee shop in town, Fekete is committed to fair-trade coffee and locally sourced ingredients, like farmer's milk from Etyek. Their delicious coffee is made with a La Marzocco machine. Take your beverage to go, or opt for some street-side seating and people watching."
The informative site budapestbylocals.com provides us with a little history. "Coffee culture was thriving in Budapest from around the early 1910's until the beginning of the 1930's. In this era the around 500 cafés were scattered around the city.
They served as common meeting places of talented writers, poets and artists. Some of them spent most of the day in their favorite place, musing or writing at their regular tables."
Now they can serve as a watering hole for great female wrestlers as well.
It's funny, refreshing and entertaining to watch our Hungarian star Anita wrestle. Our suggestion is, while you sit back to enjoy Anita compete, bring a cup of coffee and sense of humor with you as well.
~ ~ ~
Sources: brainyquote.com, Wikipedia, fciwomenswrestling.com, fciwomenswrestling2.com, FCI Elite Competitor, femcompetitor.com, photos thank you Wikimedia Commons.
Dwwgalaxy.com – caution, erotic site.
http://www.budapestbylocals.com/historic-budapest-coffee-houses.html
http://visitbudapest.travel/articles/budapests-best-independent-coffee-shops/