Casting a sensuous spell wherever they walk, the power and beauty of Hungarian women is timeless.
Thanks to the Internet we are often reminded of that as we come across beauties whose careers once flourished in the past but are still cherished in the present.
Catherine Schell is a Hungarian-born British actress who came to prominence in British film and television productions from the 1960s onwards. A former Bond girl, she worked with Peter Sellers on two films and appeared in a Doctor Who serial (City of Death, 1979) and had a regular role in Space: 1999 (1976).
You can recognize her in this brief clip. She is so beautiful. While it lasts.
https://www.youtube.com/watch?v=QBip3RFko4I
Hungary is also a vibrant place for gorgeous Session Girls and we love to write about them.
We keep our eyes out continually watching that sexy part of the world.
Have you ever heard of Natasha?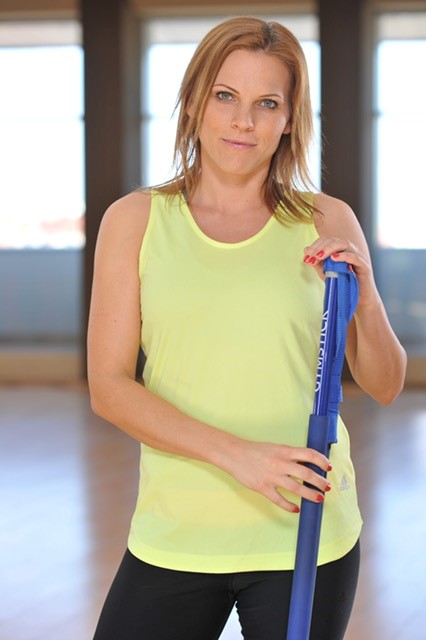 Isn't she lovely? Her specialties are competitive and semi-competitive wrestling, video shoots, fantasy wrestling and tests of strengths.
Our sexy girl is fit as a fiddle because she is a Personal Trainer, Gym Stick Trainer and she competes in Spartan Races more times a year.
We are becoming more intrigued. What is Gym Stick Training? We can guess but we would like to be sure.
At mariettamehanni.com they educate, "The Gymstick Original is a fitness tool designed to simply and effectively combine cardiovascular training, muscular endurance, strength and flexibility training. The Gymstick's winning combination of the stick and resistance bands provides an overall body workout.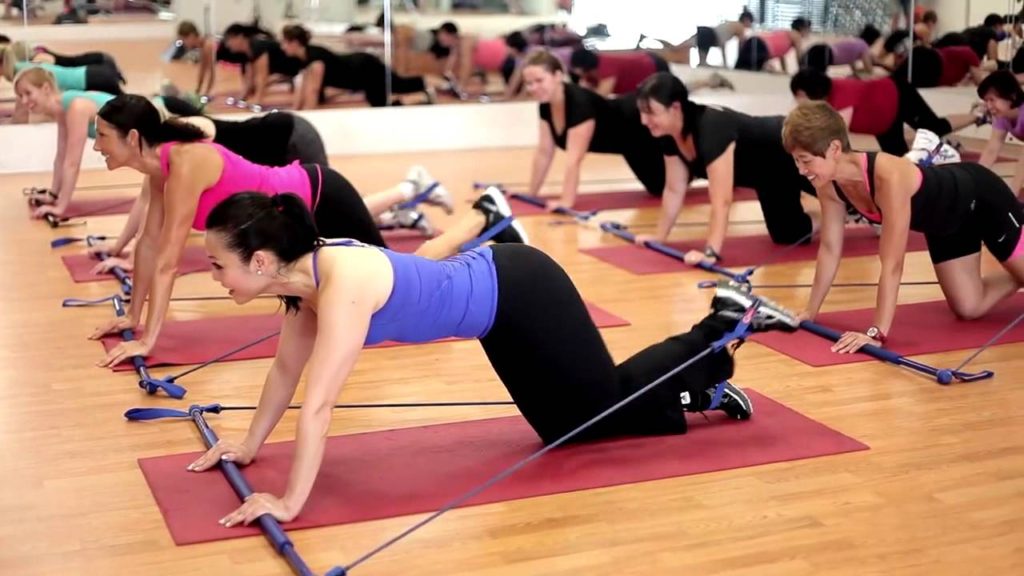 The Gymstick offers a range of training programs including rehabilitation and sports performance training. Today, more than ever, people are taking into consideration core stabilization, muscular endurance and strength, balance, coordination and overall wellbeing. There are not many fitness products that are able to fulfil such diverse needs."
That is good to know. So first off, we see the gym stick is actually one word and there are Gymstick companies out there that provide a wide variety of products.
Okay Natasha. This has been enlightening. Now we want to know what Spartan Races are. We can guess but we might guess wrong.
A Spartan Race is a series of obstacle races of varying distance and difficulty ranging from 3 miles to marathon distances. They are primarily held in the United States and have been franchised to 30 countries including Canada, South Korea, Australia and several European countries.
The series include the Spartan Sprint, the Super Spartan, the Spartan Beast, and the Ultra Beast. Spartan Race also has a military series, hosted on military bases. There are also winter and team events.
Interesting.
The more we know about Natasha, the more we like her. If you would like to have a memorable session with her, Natasha's current listed email at WB270.com is tiafighting@gmail.com 
We love the Hungarian Session Girls but as you might guess, we are crazy about the Hungarian Female Wresters too.
In our female submission grappling industry, we take another walk down memory lane to re-celebrate another Hungarian beauty who wrestled for DWW and was a respected Judoka in Christie.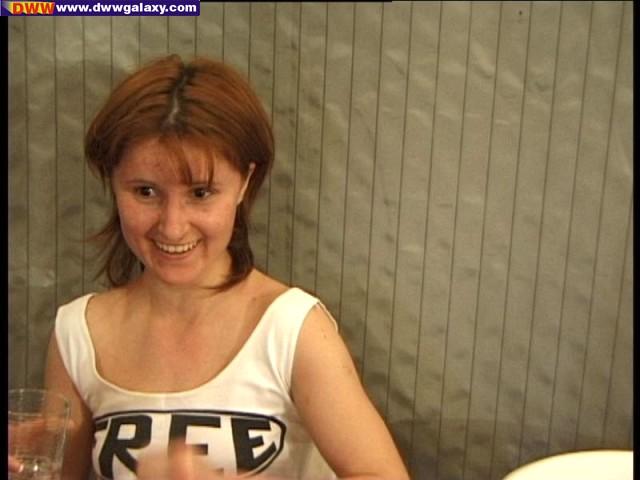 We loved her so much that we wrote about her three years ago.
What jogged our memory was enjoying the events that occurred at the 2018 Budapest Grand Prix where some skilled competitors dazzled with their Judo abilities. We loved the fact that there was as strong a contingent of women able to compete.
https://www.ijf.org/competition/1588/results
The International Judo Federation (IJF) was founded in July 1951.
The IJF was originally composed of judo federations from Europe plus Argentina. Countries from four continents were affiliated over the next ten years. Today the IJF has 200 National Federations on all continents. There are over 40 million people around the globe who practice judo, according to the IJF.
Since 2009, IJF has organized yearly World Championships and the World Judo Tour consisting of five Grand Prix, four Grand Slams, a master tournament and a Continental open tournament.
Very expansive.
Very impressive.
In terms of Judo's history, the IJF adds, "In May 1882 Jigoro Kano was inspired by traditional forms of combat to create a method of physical, intellectual and moral education, which he named judo.
Initially considered as a personal defense system, judo is step by step recognized for its educational value, its benefits for the development of the body and the character.
Judo became an Olympic sport in the Tokyo Games in 1964, and thus became universal. The International Judo Federation today brings together 195 national federations and 5 continental unions."
In the spirit of great competition utilizing Judo, DWW's Christie learned her craft well and impressed the reviewers at DWW.
"The style I have in judo is very unique… One big advantage a judo player has is they have very good posture and – like, wrestlers, they show when they're about to do a take-down… which judo players don't, and so I kind of incorporate the boxing style with a judo grip and finishing that way."… Ronda Rousey
Let's re-live a few of them vs the top DWW stars.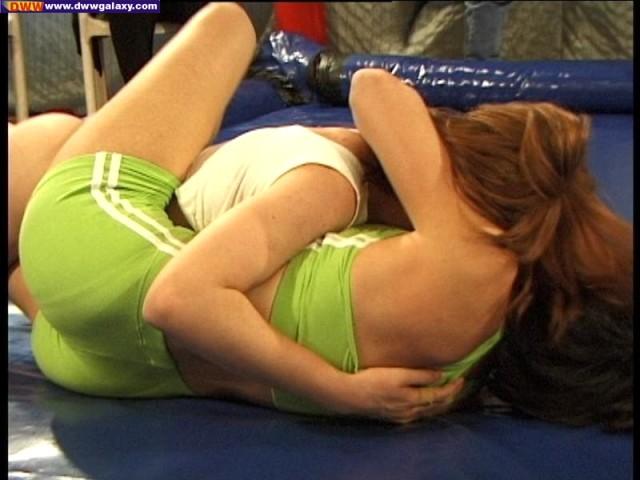 "This is one of Christie's and Timea's first matches early in both their wrestling careers. There are both pins and scissors in this match and while both girls didn't have much wrestling experience at this time they were trying very hard. Christie was a judo fighter and her judo skills always helped her quite a bit, but Timea is very ambitious and strong."
Here is another.
"This is a memorable pins and submissions wrestling match from the 1999 summer event between two strong lightweights: Melanie and Christie. Judo girl Christie wasn't strong only but very skilled, too, and it was always pretty hard work making her submit or pinning her. Melanie however was a true fighter. She did everything for winning and her athletic and fit small body was much more powerful than you might think. Also her endurance and fitness were literally out of this world."
Wow. Don't you wish you could go back in time and watch Christie at a live event?
Oh, videos will have to do.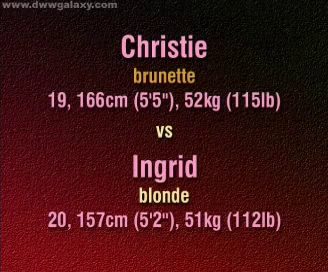 We loved her tough match against the Czech beauty and DWW super star Ingrid. It was a cat fighting affair and when we reviewed it years later, we were surprised at how close this match was.
It goes right down to the wire.
Whether it is in the world of film or sports, Hungary is home to some of the most beautiful women in the world.
Yes, casting a sensuous spell wherever they walk, the power and beauty of Hungarian women is timeless.
~ ~ ~
OPENING PHOTO  budapest.boscolohotels.com

https://www.brainyquote.com/quotes/ronda_rousey_541451 
https://www.mariettamehanni.com/gymstick/gymstick-article/gymstick-simply-effective/
https://en.wikipedia.org/wiki/Spartan_Race