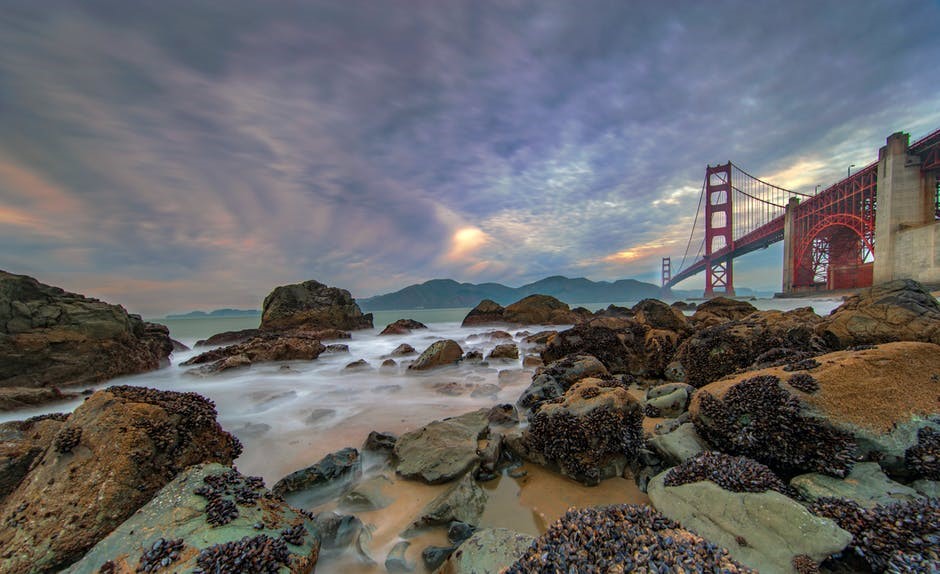 [intro] Alicia Silverstone is A Friend Steadfast in the Earth's Corner.[/intro]
When the issue paints you into a corner and there is nothing left to do but confront it, most people concede and shy away, some flee; others develop a plan, build a coalition and address it fearlessly.
There are a number of causes and ideals important to the sensational actress Alicia Silverstone and the world is fortunate to have someone like her with the courage and a creative plan to tackle them head on.
Have you ever heard of permaculture?
[pullquoteright] Permaculture is a philosophy of working with, rather than against nature; of protracted and thoughtful observation rather than protracted and thoughtless labor; and of looking at plants and animals in all their functions, rather than treating any area as a single product system. – Bill Mollison
[/pullquoteright]
This FCI Writer has taught Going Green classes, developed through blood, sweat and tears an eco-friendly back yard that possessed no concrete but instead a wide spread natural pond that frogs migrated to annually and laid their eggs in. In terms of a greener earth, I thought I had heard it all but permaculture?
The sound information source Wikipedia is extremely helpful as well. "Permaculture is a branch of ecological design, ecological engineering, environmental design, construction and Integrated Water Resources Management that develops sustainable architecture, regenerative and self-maintained habitat and agricultural systems modeled from natural ecosystems.
The term permaculture (as a systematic method) was first coined by Australians Bill Mollison and David Holmgren in 1978. The word permaculture originally referred to "permanent agriculture" but was expanded to stand also for "permanent culture," as it was seen that social aspects were integral to a truly sustainable system as inspired by Masanobu Fukuoka's natural farming philosophy."
Ms. Silverstone speaks to this. Alicia explains its meaning at the site thekindlife.com.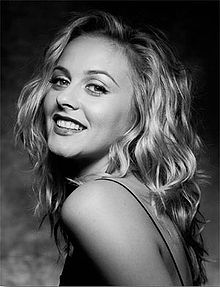 "I love the principals and possibilities that Permaculture offers for healing our land. For those of you who have never heard of it, Permaculture is an approach to designing human settlements and agricultural systems that mimic the relationships found in natural ecologies.
The idea has been around since 1970 or so, and it's finally beginning to get the recognition it deserves. EarthFlow Design Works (Orange County) and City of Angels Permaculture Academy (Los Angeles) both offer courses in Permaculture. The courses are taught by some of the most knowledgeable designers out there. If you have an interest in gardening and/or the environment, then this is right up your alley. Check it out and if any of you sign up for the classes, I would love to hear about your experience."
The Permaculture Institute of North America shares with us the importance of this natural eco-system.
"Permaculture is widely recognized as the most adaptive and durable framework for transforming culture and agriculture in the post-industrial world. To strengthen and support this critical effort, the Permaculture Institute of North America (PINA) has established a professional organization, based on principles of peer review and mutual responsibility, transparent standards, and multiple centers of initiative, for recognizing achievement and mastery in the field.
The Permaculture Institute of North America (PINA) is a grass roots organization founded by permaculture professionals who have worked in the field for over two decades, and who support maintaining the ethics and integrity of permaculture principles.
Permaculture Design is growing and developing in North America. As more design courses are being organized and more practitioners are getting their design certificates from a wider range of courses, we, the board of PINA, are witnessing a lot of confusion around what the global standard is for a high quality Permaculture Design Certification Course.
PINA is being developed to help create and maintain quality standards for professional development in the field of permaculture. We would like to do this with the help and involvement of the experienced permaculture professionals in the USA, Canada and Mexico to maintain the integrity and elevate the credibility of the permaculture design field."
Are things clearing up for you? Let's supplement the discussion with more information from Wikipedia.
Permaculture design emphasizes patterns of landscape, function, and species assemblies. It determines where these elements should be placed so they can provide maximum benefit to the local environment. The central concept of permaculture is maximizing useful connections between components and synergy of the final design. The focus of permaculture, therefore, is not on each separate element, but rather on the relationships created among elements by the way they are placed together; the whole becoming greater than the sum of its parts.
Permaculture design therefore seeks to minimize waste, human labor, and energy input by building systems with maximal benefits between design elements to achieve a high level of synergy. Permaculture designs evolve over time by taking into account these relationships and elements and can become extremely complex systems that produce a high density of food and materials with minimal input.
Thank you Wikipedia.
Alicia has successfully written several books and central to this discussion is her exceptional work entitled, "The Kind Diet". Barnes and Noble the giant book seller provides this insight.
"In The Kind Diet, actress, activist, and committed conservationist Alicia Silverstone shares the insights that encouraged her to swear off meat and dairy forever, and outlines the spectacular benefits of adopting a plant-based diet, from effortless weight loss to clear skin, off-the-chart energy, and smooth digestion. She explains how meat, fish, milk, and cheese—the very foods we've been taught to regard as the cornerstone of good nutrition—are actually the culprits behind escalating rates of disease and the cause of dire, potentially permanent damage to our ecology."
As the participation in fully competitive women's wrestling spreads across the globe, Female Competition International (fciwomenswrestling) has since our inception loved to highlight bright, dedicated women participating in and achieving unusual goals that excite and make our world a better place.
We strongly feel that way about dignified women's wrestling.
There is so much that can be written about the mesmerizing actress Alicia Silverstone and it's good to know that the earth has another friend fighting in their corner. As certain aspects of our planet continue to improve and replenish, it's nice to know that women of influence like Alicia continue to educate, entertain and enlighten.
~ ~ ~
[alert_green] Sources: brainyquote.com, thekindlife.com, barnesandnoble.com, permaculturenorthamerica.org, Wikipedia, fciwomenswrestling.com, phots thanks to Wikimedia Commons.
[/alert_green]