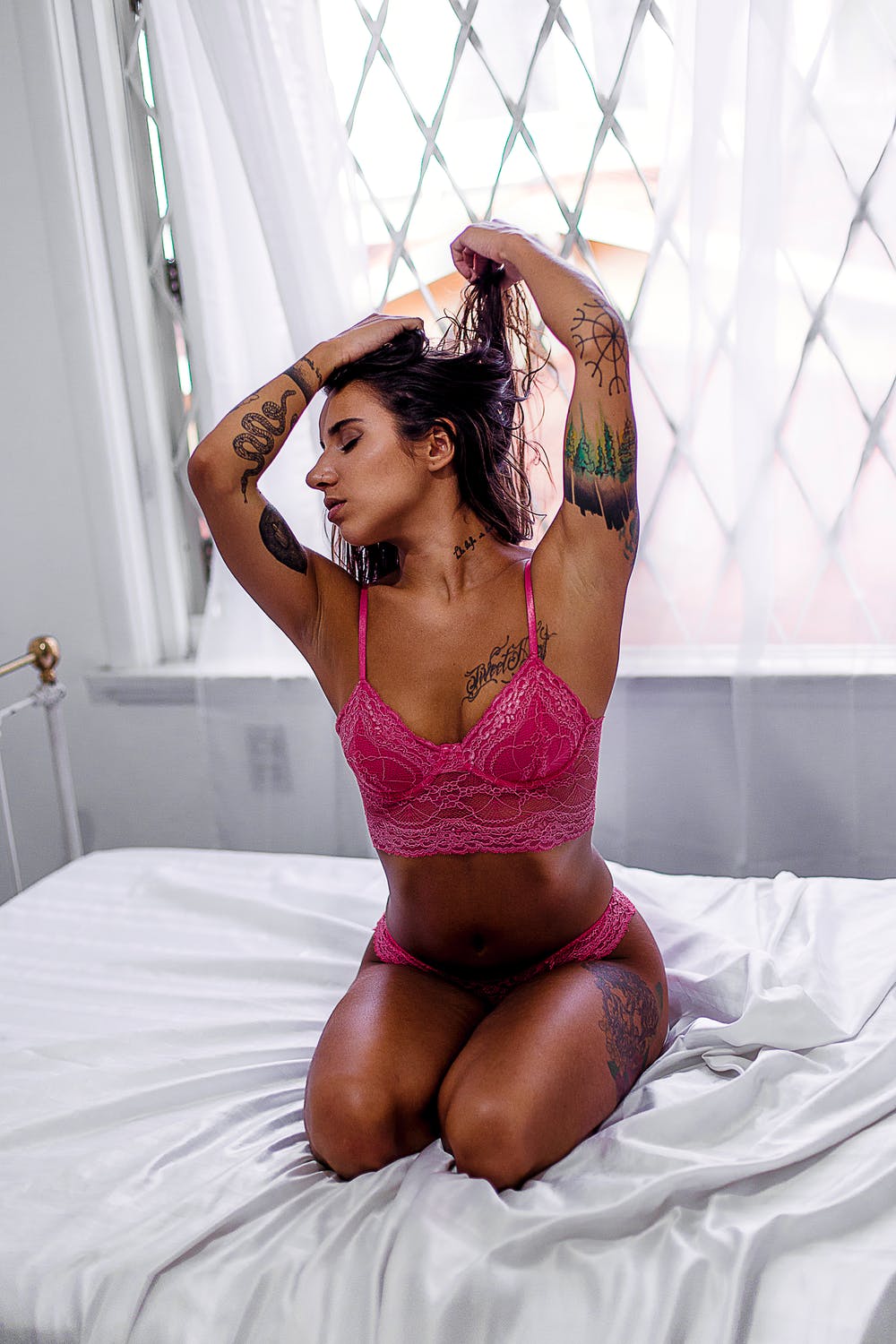 Prague is one of the greatest cities in the world for fine dining.
Fight Pulse is one of the top female vs female video producers in Europe.
You've heard of dinner and a movie. There is nothing more fun than dinner and a great competitive female vs female competitive match.
Our match for this video is a top restaurant named Divine Coffee and Wine.
Here is what one reviewer said.
"I booked this restaurant because it was so highly rated on Trip Advisor and it was a short walk from our hotel – about a 10 minute walk from the top end of Wencelas Square. We were not disappointed. The food was good but the service and atmosphere were even better. Staff were friendly, chatty and funny. We were celebrating an anniversary and whilst all tables get a free liqueur at the end of the meal (always a nice touch), we got 4! My word, we were pleasantly warm on our walk back to the hotel!! I would really recommend this restaurant. As far as cost, it was about £30 per head for our 3 course meal but we did have plenty to drink and chose steak to eat."
One meal that noticed that stood out was the Salmon Tatratea 52%. It comes with potatoes, yogurt, dill, cucumber, fennel, beetroot and salmon roe.
Sounds yummy. It's a nice starter.
Then for the main course you might try Roasted Beef Brisket with Bohemian Ale. It comes with root vegetables, polenta, horseradish and shallot
Now it's time to enjoy the video.
AKELA VS KATNISS VIDEO (Championship Match)
By Zweig on Nov 16, 2015 04:50 am
This is the first out of three matches of our first mini-championship between lightweight wrestlers held on 11th of November, 2015, as announced and detailed in this blog post. The winner of this match proceeds to the FINAL, to face the winner of the second elimination match (Revana vs Zoe, to be released on 21/Nov), in a fight for the title of first Fight Pulse lightweight champion.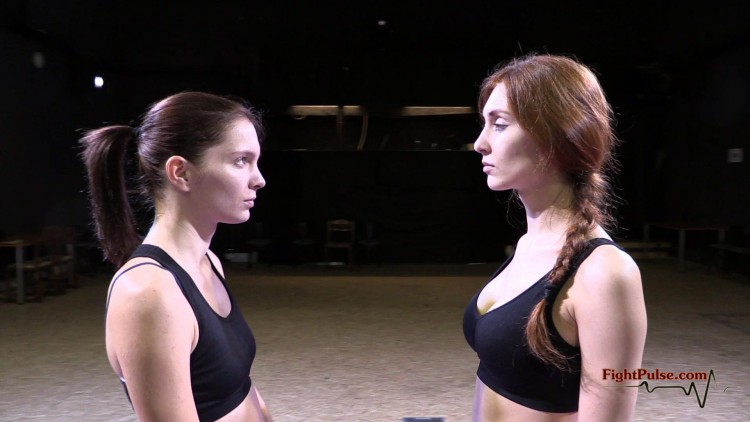 Akela (5′ 8″, 132 lb.; 172 cm, 60 kg; 25 y.o) first appeared at Fight Pulse in early 2015 and very soon became a fan favorite, thanks to her pinning ability, fighting spirit and determination in the face of adversity (deciding to finish FW-11, a match against a middleweight opponent, despite a sprained ankle). Unfortunately, she had to take a pause in her wrestling work due to health issues, during which we had constantly been in touch with her. We were thrilled to learn that she has successfully defeated health problems and is willing to step on the mats again. When she appeared at the door of the studio on 11th of November, we were amazed, since Akela looked fitter than ever – her abs are even more defined than before, and her thighs have clearly increased in size gaining muscle mass, looking extremely dangerous and intimidating. She had clearly not been wasting her time since the surgery. FW-19 is our first release with Akela since the month of May.
The fact that Akela in her return video is facing Katniss (and in an elimination context) makes the occasion even more exciting. Katniss (5′ 6″, 115 lb.; 167 cm, 52 kg; 30 y.o) joined Fight Pulse soon after Akela stepped down, and in a way took her place, becoming the new lightweight fan favorite, thanks to her agility, extreme flexibility and ability to use her long legs to her advantage. During the past several months we desperately wanted to make this match happen in order to see, film and present to you, the clash of two lightweight stars, and to determine, who is better at submission wrestling. And finally it was possible. And as soon as we knew it is, we made it happen.
Katniss weighed 52 kg the day of the shoot, 2 kilos more than usual, while Akela weighed 60 kg, 2 kilos less than her former weight. Thus the weight difference between the opponents was decreased to 8 kg.
We will not disclose much about how the match went (which is why there is no preview video yet). However, we will say that it is a very competitive match, but there is a decisive winner. FW-19 is also a very emotional encounter for one of the wrestlers. But this part is left behind the camera, is not filmed, and you might not even notice the tension unless you pay attention to subtle details.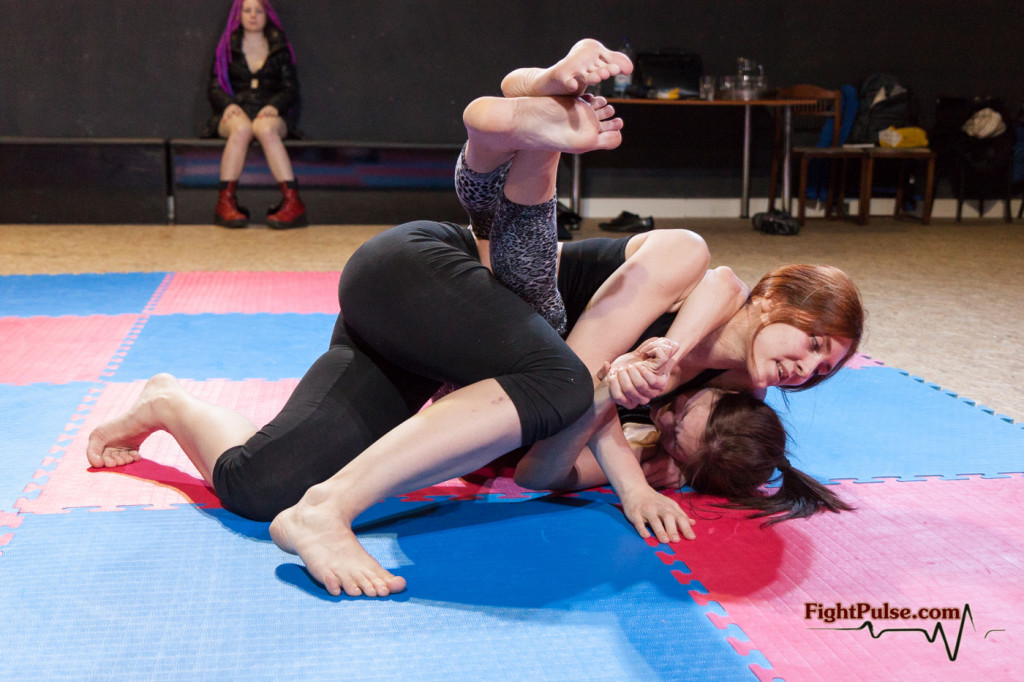 The polls for the championship are now closed, prior to this release, and you can see the results in the aforementioned blog post. If you are not yet subscribed to our updates, you may do so using the form on the right sidebar. Subscribed users get notified about our releases and other website updates via email.
Video outline: introduction to the championship and interviews with all contestants, stare down, the match itself (15 minutes), victory pose (foot on chest), final interviews with Akela and Katniss.
The video can be purchased at https://www.fightpulse.com/
~ ~ ~
Sources: brainyquote.com, Wikipedia, fciwomenswrestling2.com, FCI Elite Competitor, photos thank you Wikimedia Commons.
http://www.tripadvisor.com/Restaurant_Review-g274707-d4768883-Reviews-Divine_Coffee_Wine-Prague_Bohemia.html
http://www.divinecoffeewine.cz/a-la-carte-2/