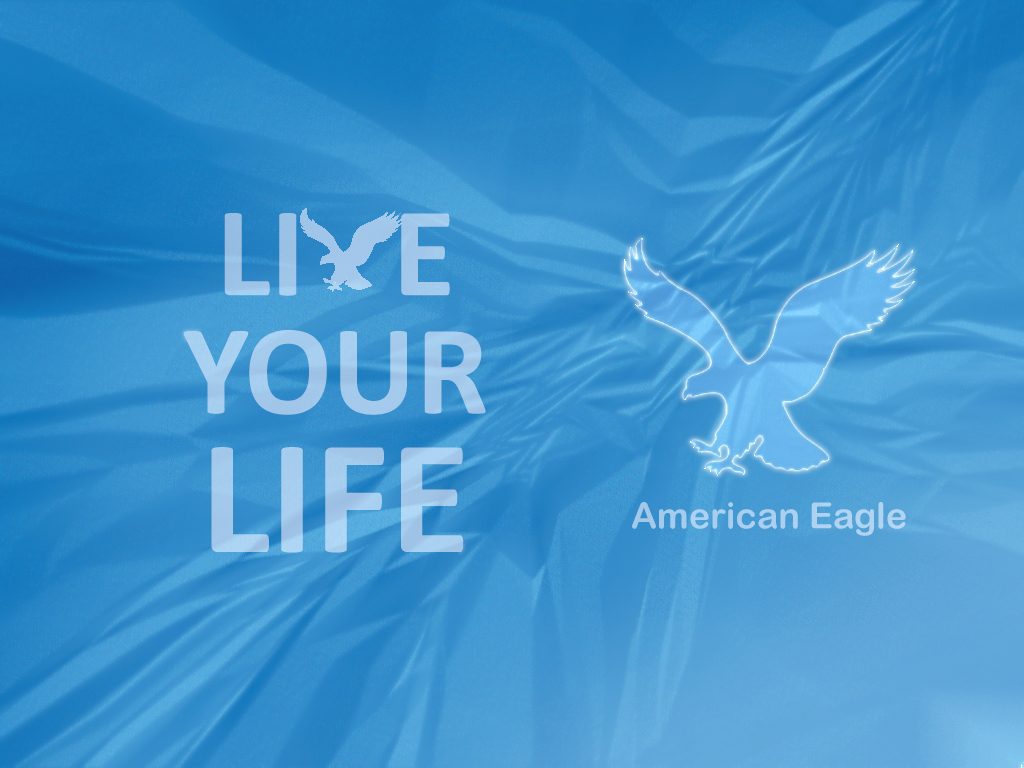 How would you like to win $10,000?
Great! We thought so.
You probably already know and love them and now FCI is reminding you why there are at least 10,000 reasons to love them even more.
American Eagle Outfitters is a dynamic, energetic and stylish American clothing and accessories retailer, headquartered in the Southside Works Neighborhood of Pittsburgh, Pennsylvania.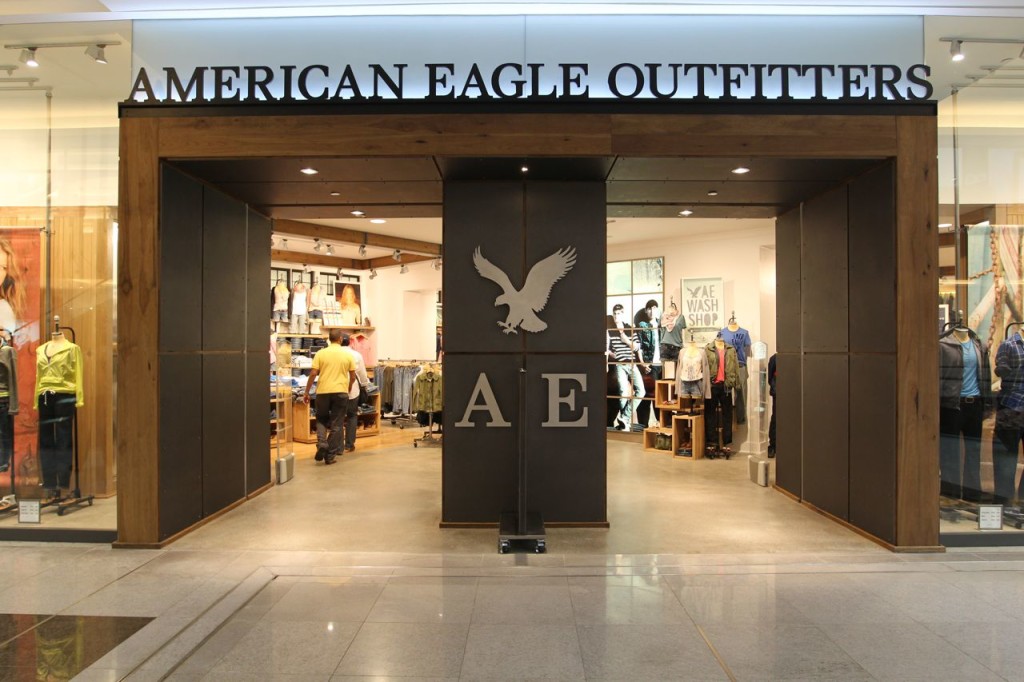 Some of the brand's more popular products are low-rise jeans, polo shirts, graphic T-shirts, henley shirts, boxers and briefs, outerwear, and swimwear.
Here is what they would like to say to you, a young, exciting, well-traveled female sports group.
This is reprinted from their March 5, 2015 press release.
American Eagle Outfitters and Aerie announce the "Ultimate Road Trip" sweepstakes in stores nationwide and online from Saturday, March 7 through Wednesday, March 18, 2015. Entrants have the opportunity to win a grand prize of a restored Volkswagen Westfalia valued at approximately $25,000 and $10,000 in cash to create their own ultimate road trip experience. The sweepstakes also includes a text-to-enter instant-win game wherein participants have the opportunity to win American Eagle Outfitters shorts and Aerie swim suits. All entrants will be offered a tiered coupon for use in-store or online of $10 off a purchase of $40 or $20 off a purchase of $75 or more, only once per brand and cannot be combined with any other offer.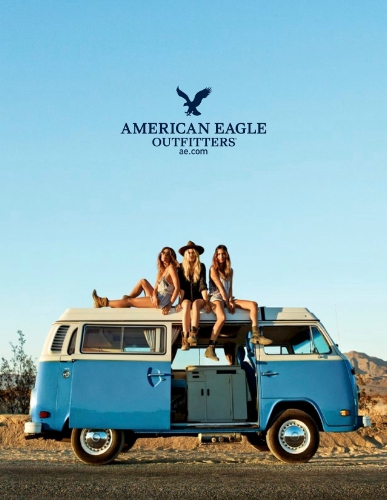 While in the fitting room trying on the latest spring styles of American Eagle Outfitters shorts and Aerie swim suits, or shopping on www.ae.com or www.aerie.com, shoppers can enter to instantly win by texting in to American Eagle Outfitters or Aerie. Aerie Swim is now available in over 750 American Eagle Outfitters stores. Shoppers are also invited to share their experience with @americaneagle and @aerie by uploading photos using the hashtags #AEOShorts and #AerieSwim.
"We're thrilled to bring our spring road trip campaign to life with this chance to instantly win a vintage Volkswagen Westfalia," commented Michael Leedy, American Eagle Outfitters Chief Marketing Officer. "We love to create engaging and memorable experiences for our American Eagle Outfitters and Aerie customers."
The "Ultimate Road Trip" sweepstakes begins at 12:01am ET on Saturday, March 7, 2015 and ends at 11:59pm ET on Wednesday, March 18, 2015. The contest is open to all legal residents of the 50 states and Canada. All participants must be 18 or older, subject to official rules available at www.ae.com/SpringTryOnEvent.
About American Eagle Outfitters, Inc.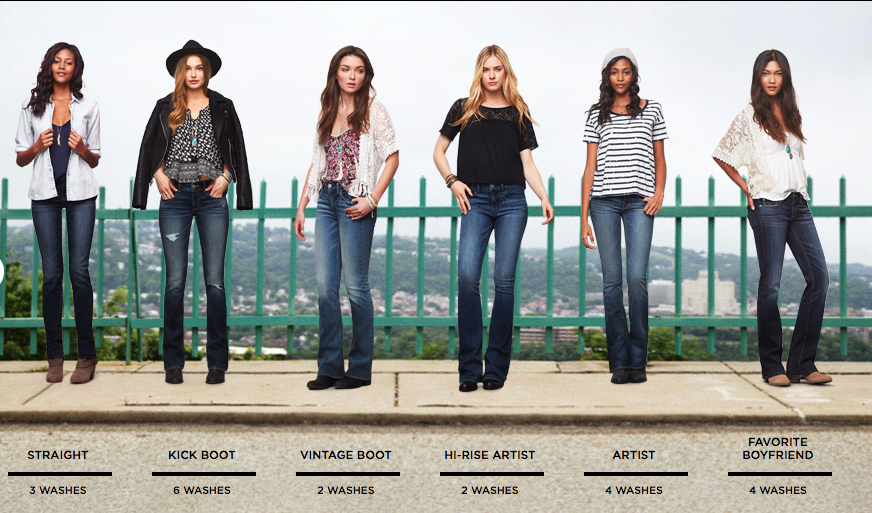 American Eagle Outfitters, Inc. (AEO) is a leading global specialty retailer offering high-quality, on-trend clothing, accessories and personal care products at affordable prices under its American Eagle Outfitters® and Aerie® brands. The company operates more than 1,000 stores in the United States, Canada, Mexico, China, Hong Kong and the United Kingdom, and ships to 81 countries worldwide through its websites. American Eagle Outfitters and Aerie merchandise also is available at 101 international stores operated by licensees in 16 countries. For more information, please visit www.ae.com.
About Aerie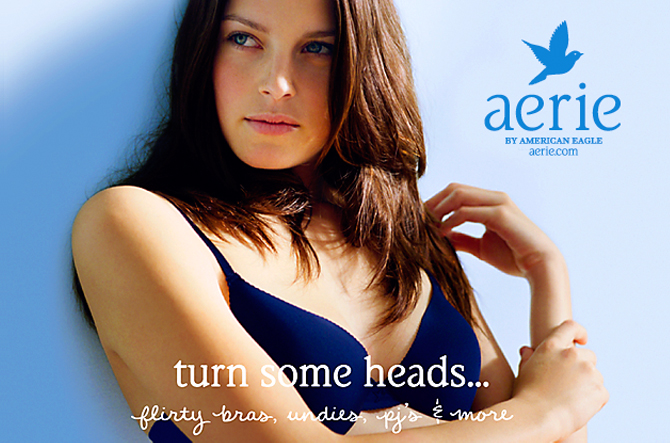 Aerie is bras, undies and more for every girl. Designed in sizes 30A to 40DD, Aerie is committed to making bras for girls of all sizes feel good about themselves, inside and out. The real you is sexy.™ No supermodels. No retouching. #AerieREAL. For more information, please visit www.aerie.com.
SOCIAL RESPONSIBILITY
In a trade known for promoting unrealistic airbrushed images, Aerie is taking a position as an industry leader for change by becoming a key sponsor of the National Eating Disorders Association (NEDA).
Aerie,the intimate apparel line, has partnered with NEDA as the lead sponsor of the non-profit's ongoing national walks awareness program, NEDA Walk. Save a Life, which raises funds for advocacy and educational programs, spreads awareness about the seriousness of eating disorders and provides support for the local community. NEDA holds more than 65 walks each year in cities across the nation.
Aerie has already made a corporate commitment to body-positivity in its advertising and marketing materials by pledging to no longer retouch models in any way. The brand recently celebrated the one-year anniversary of its #aerieREAL campaign.
"We applaud Aerie for taking the lead in healthy body image through its #aerieREAL and #LoveYourRealSelfie campaigns," commented Lynn Grefe, president and CEO of NEDA. "This can be a significant game changer for the fashion and advertising industries. We know that over-the-top ads promoting extreme thinness and non-stop diet promises send a message to teens and young adults suggesting that they are not good enough –  translation: not thin enough –  and sadly fuels the fire of low self-esteem. Research has shown that low self- esteem is a serious precursor to unhealthy eating behaviors and eating disorders."
"Aerie has already shown a commitment to change," she continued, "with ad campaigns that highlight a range of body types. Their approach was not only socially responsible, but also resonated with the public and was profitable. We hope others will learn by their great example."
"We're thrilled to be the first national retailer to support the National Eating Disorders Association," said Jennifer Foyle, chief merchandising officer of the Aerie brand. "This partnership is a perfect fit for our brand. We look forward to joining thousands of young women in supporting NEDA at walks across the country and to sharing resources and information with our customers to help reduce the stigma often associated with eating disorders."
The Facts …
In the U.S., 20 million women and 10 million men suffer from a clinically significant eating disorder at some time in their life – including anorexia nervosa, bulimia nervosa and binge eating disorder – with anorexia having highest fatality rate of any mental illness.
Of American elementary school girls who read magazines, 69 percent say that the pictures influence their concept of the ideal body shape and 47 percent say the pictures make them want to lose weight.
It is estimated that, in the U.S., 19 percent of adults and three percent of children are on a diet on any given day. Forty-two percent of first-through-third-grade girls want to be thinner and 81 percent of 10-year-olds are afraid of being fat. More than half of teenage girls and nearly one-third of teenage boys use unhealthy weight control behaviors.
Even among clearly non-overweight girls, over one-third report dieting.
Dieting causes such side effects as stress, anxiety, depression, irritability and low self-esteem—and dieters often gain back the weight they lose. Thirty-five percent of "normal dieters" progress to pathological dieting. Of those, 20 to 25 percent progress to partial or full-syndrome eating disorders.
About the National Eating Disorders Association
The National Eating Disorders Association (NEDA), headquartered in New York City, is the leading U.S. non-profit organization supporting individuals and families affected by eating disorders. NEDA serves as a catalyst for prevention, cures and access to quality care. Each year, NEDA helps millions of people across the country find information and appropriate treatment resources through its toll-free, live helpline, its many outreach programs and website. NEDA advocates for advancements in the field and envisions a world without eating disorders. For more information, visit www.MyNEDA.org  
For Treatment Referrals, Visit www.MyNEDA.org
Or Contact NEDA's Live Helpline:  800-931-2237

Female Competition International is proud to continue to bring to the attention of our large female sports audience, not only the efforts of corporations that empower women but also their commitment to improve and change the world as well…….with style.
~ ~ ~
Femcompetitor.com subscribes to fciwomenswrestling.com news source, no affiliation.
Sources: brainyquote.com, Wikipedia, fciwomenswrestling.com, fciwomenswrestling2.com, FCI Elite Competitor, femcompetitor.com, photos thank you Wikimedia Commons.
https://finance.yahoo.com/news/aerie-takes-stance-leads-fashion-140000957.html