1991 Jennifer Vs Leila, 2021 Naomi Vs Leylah, No Joy In Winning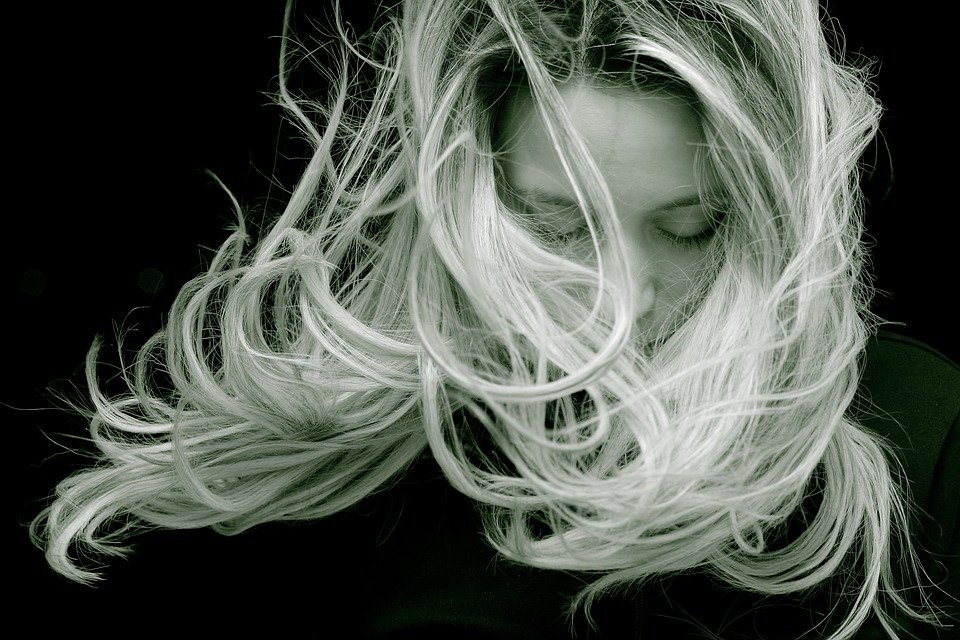 September 4, 2021,
Try walking a mile in their shoes. Female tennis shoes. Then you will understand them better.
Many of us have been told that. Almost in a scolding sort of way. Why?
When we've been asked to walk a mile in someone else's shoes, it is not because they are incredibly successful and happy.
It is because they are not having success and are depressed.
Usually they are going through a hard time. Trying to find their way out. Of the fog.
Back into the light.
They are depressed, in part, because they are not getting what they want out of life. Often in the long term sense.
The legendary singer Joe South asked us to walk a mile in his shoes. Here are some of the lyrics:
"If I could be you, if you could be me
For just one hour, if we could find a way
To get inside each other's mind
If you could see you through my eyes
Instead of your own ego I believe you'd be
I believe you'd be surprised to see
That you've been blind
Before you abuse, criticize and accuse
Then walk a mile in my shoes."
Appreciate that Joe.
We know depression when we feel it, but what is it exactly?
Depression is a state of low mood and aversion to activity.
Classified medically as a mental and behavioral disorder, the experience of depression affects a person's thoughts, behavior, motivation, feelings, and sense of well-being.
The core symptom of depression often refers to loss of interest or a loss of feeling of pleasure in certain activities that usually bring joy to people.
When others feel joy, depressed people simply feel relief. At best.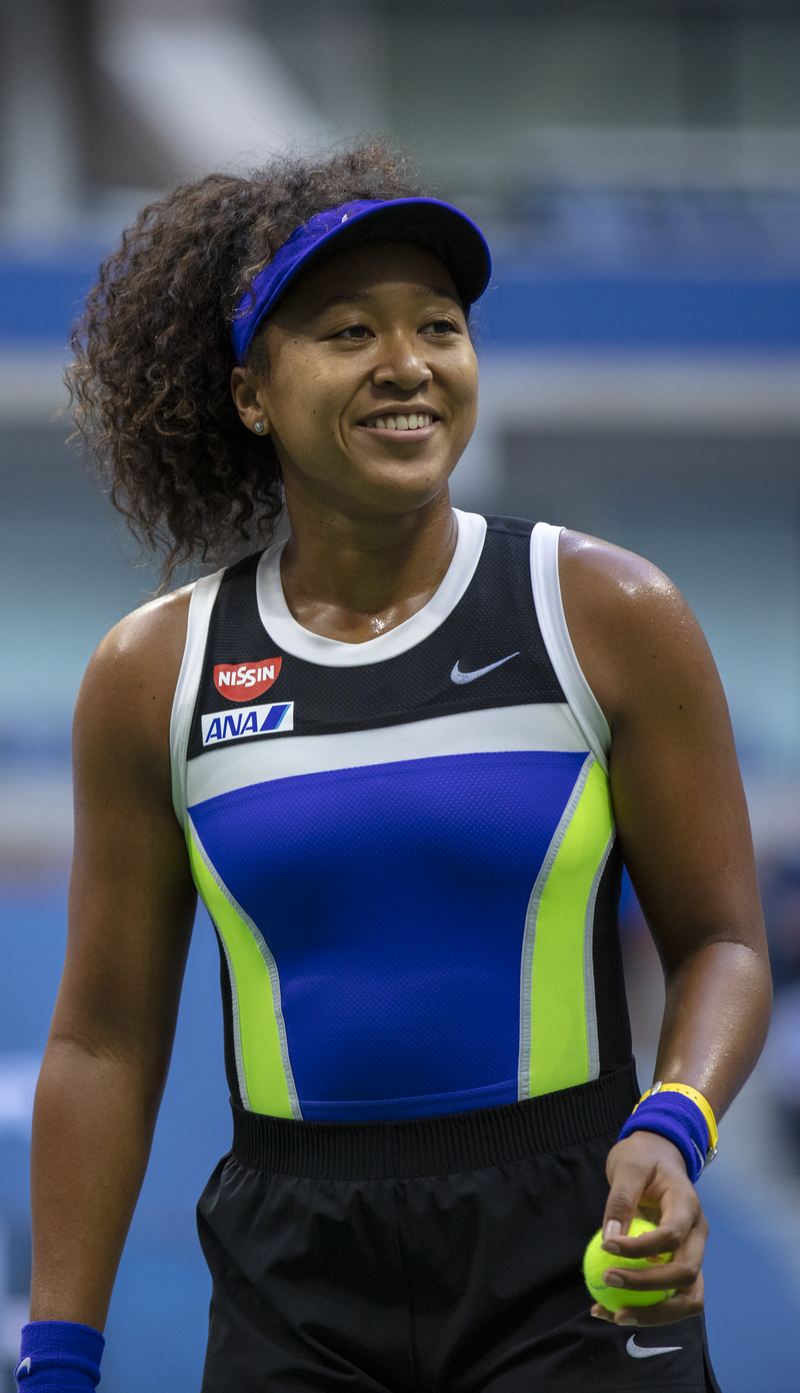 Super star Naomi Osaka stated in her most recent press conference, after losing in three sets to Leylah Fernandez of Canada, that she doesn't enjoy it when she wins but instead just feels a sense of relief and feels sad when she loses.
Some may wonder why she would not be happy when she wins.
We think we understand.
It is all about your expectations. Not necessarily the fan's expectations. Yours.
We remember reading the book by the great legendary San Francisco 49er's Head Coach Bill Walsh. A very enjoyable and enlightening read.
One of the aspects of his experience that stood out to us was our interpretation of what he said about winning. Words to the effect that the losses are horrible and winning is expected. It got to the point during the 49er's dynasty that if they didn't win the Super Bowl, their season was a failure.
Imagine that as a bar.
And yet we can.
We've chronicled how one our leader's young athlete finished number one in California in the brutally competitive Men's 100 meter track and field event.
What we rarely mention is that before the young man's senior year in high school, he and our associate sat down and had a long talk and our current team member made it clear that there is no B, C or D grades. It is A or F. That simple. If they don't finish number one in California, then they failed.
What a bar.
Look at Naomi's resume.
She has been ranked No. 1 by the Women's Tennis Association (WTA) and is a four-time Grand Slam singles champion, and is the reigning champion at the US Open and the Australian Open.
Her seven titles on the WTA Tour also include two at the Premier Mandatory level. At the 2018 US Open and the 2019 Australian Open, Osaka won her first two Grand Slam singles titles in back-to-back Grand Slam tournaments.
Incredibly impressive and symbolic. Why?
She was the first player to achieve this feat since Jennifer Capriati did in 2001.
A very high bar. The highest.
Back to back Grand Slam tournaments. Jennifer Capriati. Very symbolic. Very fitting.
For those of us who have watched tennis for decades, we remember when a very young Jennifer was expected to win, at an extremely young age and she eventually crashed and burned.
Her match against Leila Meskhi was painful to watch. The US Open American crowd turned on her and even cheered Leila, who is from Georgia, Russia.
Sound familiar?
Leila and Leylah.
On September 1, 1993, the Baltimore Sun reported how Jennifer stared into space during her 6-4, 6-4 loss to Leila.
We observed her nervously talking to herself.
On September 26, 1994, the Los Angeles Times added, "Burned out by tennis and despairing over her appearance and relationships, Jennifer Capriati says she once thought about killing herself.
Her problems came to a head after losing to Leila Meskhi in the first round of the 1993 U.S. Open. She had nightmares after losing in the Open in 1991 and began crying incessantly after this latest loss."
Naomi cried after her loss to Leylah during her September 3, 2021 press conference. When it comes to depression, especially in professional competition where winning is no longer enjoyable, the more things change, the more they remain the same.
Jennifer is a former world No. 1 tennis player. A member of the International Tennis Hall of Fame, she won three singles Grand Slam tournaments and was the gold medalist at the 1992 Summer Olympics.
Ms. Capriati set a number of youngest-ever records at the start of her career.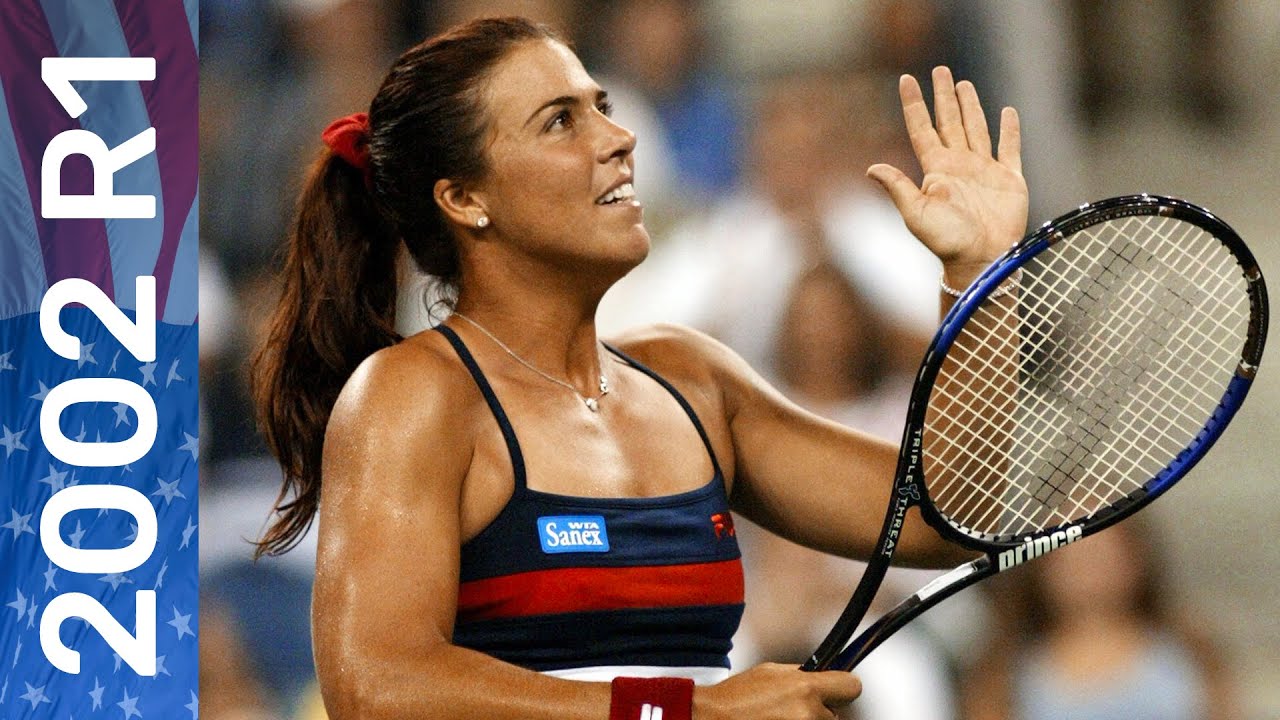 She made her professional debut in 1990 at the age of 13 years, 11 months, reaching the final of the hard-court tournament in Boca Raton, Florida.
She reached the semifinals of the French Open in her debut and later became the youngest ever player to reach the top 10 at age 14 years, 235 days in October of that year.
Following her first round loss to Leila, she took a 14-month break from competitive pro tennis. Her personal struggles during that time (including arrests for shoplifting and possession of marijuana) were well-documented by the press.
So think about.
Is it so surprising that Naomi Osaki appears to be suffering from deep depression like Jennifer did?
At times the thinking in the elite sports world is that your windows of opportunity to be at the top will only last for so long. Leave the game, for whatever reasons, like Monica Seles, Martina Hingis, Serena Williams, Kim Clijsters, Justine Henin and yes, Jennifer Capriati; when you do return, even if you blossom for a moment, it is rare to sustain the success you once had.
Life is about decision making. And choices.
Naomi Osaka has a very tough choice to make.
We sense the people in her camp know this too.
Should she keep playing and tough this out?
This is her time, right now, right here, at the young age of 23 years old. While she is still on top.
Leave the game for a sustained period of time…
Will her time come again?
Our associate was really relieved they only had to fight for the state of California title once.
He was extremely glad his young athlete was not a junior and then they would have to match that unbelievable feat or his senior year is a failure. He was certain they couldn't do it again and even if they did, would he be happy?
No, he would only feel relief.
~ ~ ~
According to the Department of Education in California, "The National Suicide Prevention Lifeline 1-800-273-8255. The 24-hour, toll-free, confidential suicide prevention hotline is available to anyone in suicidal crisis or emotional distress. https://www.cde.ca.gov/ls/cg/mh/studentcrisishelp.asp
Opening photo femcompetitor.com, grapplingstars.com fciwomenswrestling.com Engin-Akyurt-pixabay.com-photo-credit.

https://en.wikipedia.org/wiki/Depression_(mood)
https://en.wikipedia.org/wiki/Naomi_Osaka
https://www.latimes.com/archives/la-xpm-1994-09-26-sp-43214-story.html
https://en.wikipedia.org/wiki/Jennifer_Capriati
https://www.fcielitecompetitor.com/
https://fciwomenswrestling.com/