ONCE REGARDED AS CIRCUS ACTS, IN REALITY THE EARLY LADY PRO WRESTLERS WERE PIONEERS WHO HAD TO WITH STAND RIDICULE AND PURSUE THEIR RIGHT TO WRESTLE AND ENTERTAIN JUST LIKE THE MEN. THEY WERE AS BEAUTIFUL AS THEY WERE ACROBATIC. WE WILL ALWAYS APPRECIATE THEM AND WOULD LIKE TO SHARE SOME OF THE ARTICLES WRITTEN ABOUT THEM. PLEASE CLICK ON THE TITLE.
REMINDER – CLICK ON THE ARTICLE TITLES, NOT THE PICTURES.
ONCE INSIDE THE ARTICLE, CLICK ON THE PICTURES TWICE. ENJOY!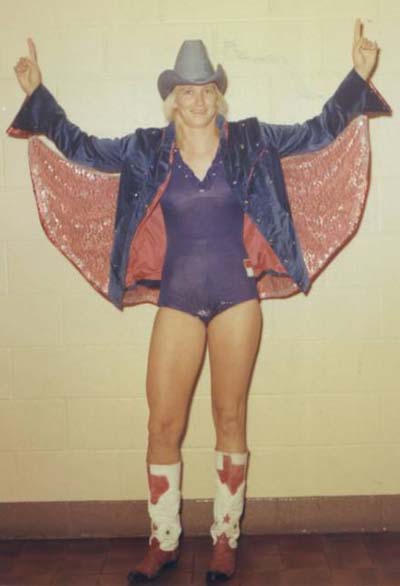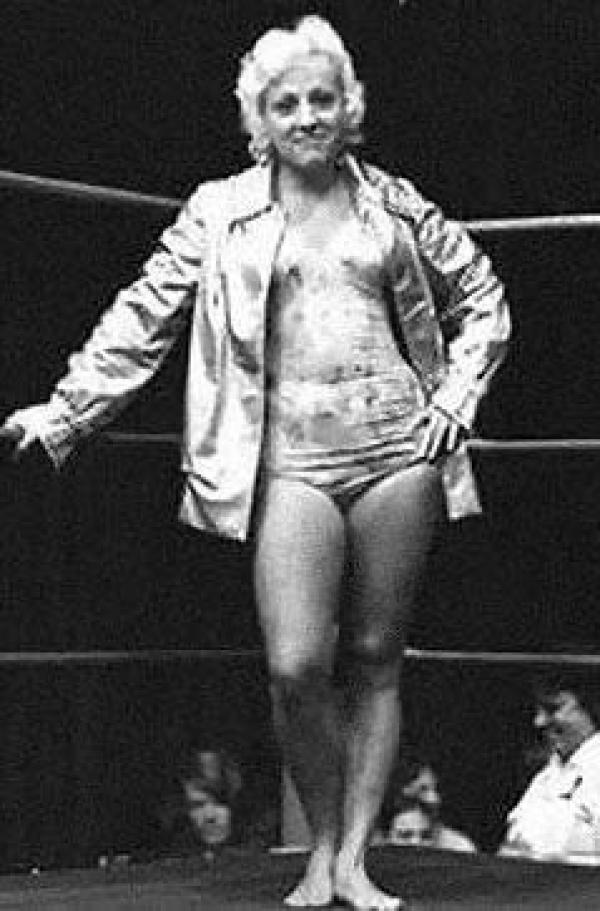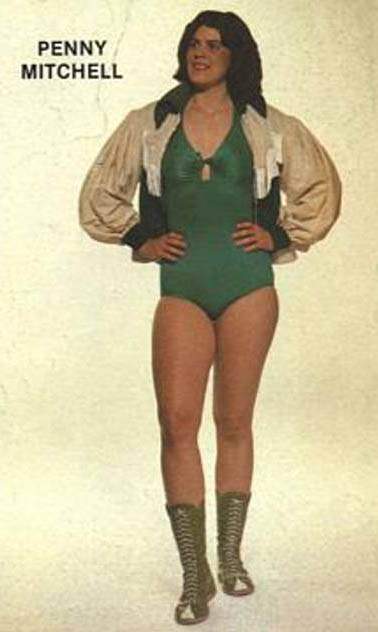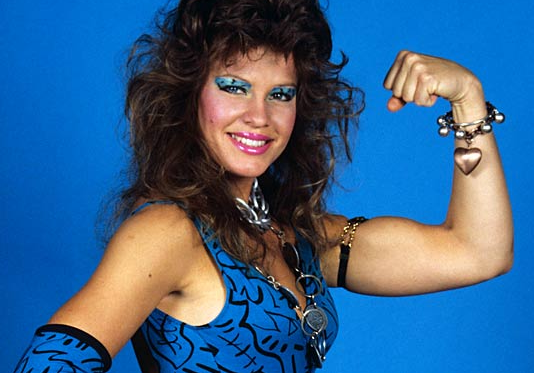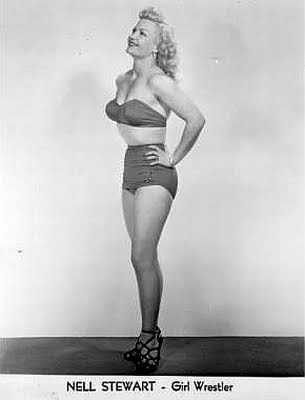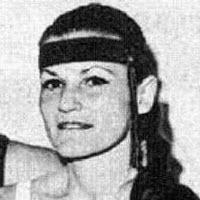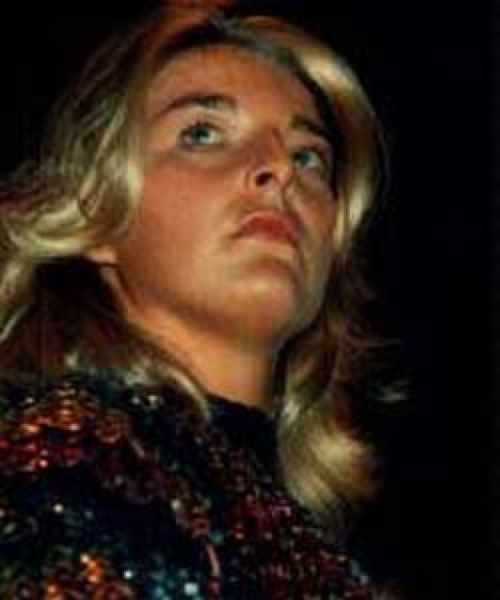 PLEASE STAY TUNED. MORE ARTICLES TO COME.